As the pace of the Coronavirus quickens and presents challenges to the way we work and deal with everyday situations, we wanted to reassure you that we are taking the safety and wellbeing of our customers and employees very seriously. We're monitoring the situation to ensure we can continue to provide the level of support and service you need.
Following government guidelines, we have taken the decision to modify our ways of working. This means a number of our employees will be transitioning to working from home where appropriate. Therefore as a temporary measure, during this time we would prefer you to contact us via email.
For support queries email support@threesl.com. For sales queries contact salesdetails@threesl.com.
We wish all our customers and suppliers well, and hope you are all able to cope with the current situation.
Kind regards
Mark Walker (MD) and the 3SL team

Cradle® is our requirements management and systems engineering software tool that integrates your entire project lifecycle in one, massively scalable, integrated, multi-user product.
Whether your projects are small and local, large and distributed, or anywhere in between, Cradle can solve all your agile, requirements management, model driven development, defect tracking and test management needs in one place. With its unrivalled feature set, incredible flexibility, simple configuration and low cost, Cradle is the ideal choice if you are new to agile methods, requirements management or systems engineering.
If you are a veteran, moving to Cradle will bring welcome relief from the constraints of other tools and the difficulties of maintaining links between multiple databases. You will finally be free to fully exercise your engineering skills and do what you do best, be creative and inventive. Cradle will become an integral part of your information security and information assurance strategies.
From concept to creation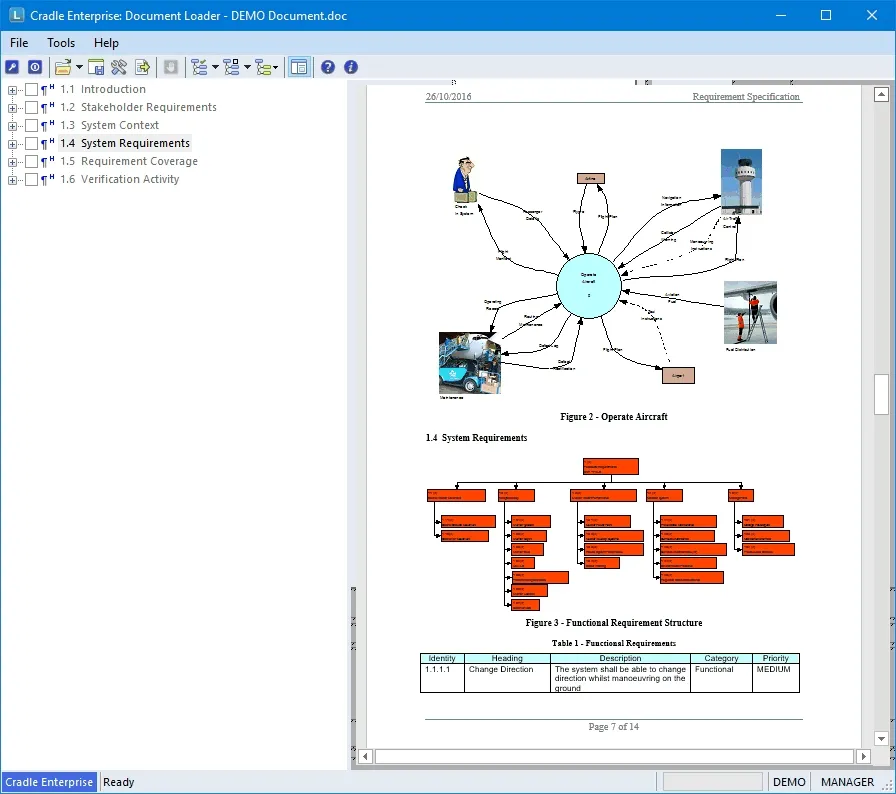 Model-Based Systems Engineering (MBSE)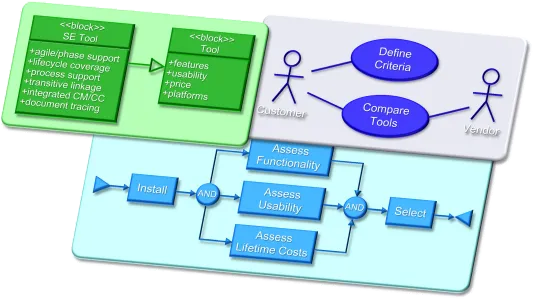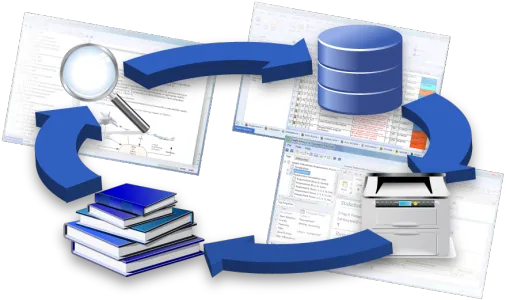 RC074: Explore Traceability
RC075: Hierarchy Diagrams
Contact
Ways to contact 3SL
Structured Software Systems Limited is a company registered in England. Registered company number: 02153654. Registered VAT number: GB 473 2757 28. Registered office address: Suite 2 22a Duke Street, Barrow-In-Furness, Cumbria, LA14 1HH
Copyright © 1987 - 2022 Structured Software Systems Ltd. All rights reserved. Cradle® is a registered trademark of 3SL in the UK and other countries.