Software As A Service (SaaS)
SAAS not SAAS, a rather confusing statement when you look at the use of acronyms. We can assure you that Cradle Software As A Service is what we mean. However, we've had a bit of fun looking at some of the other meanings.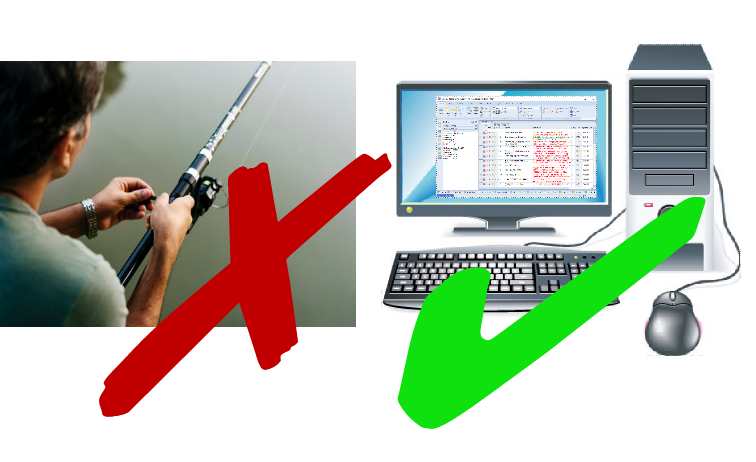 Shared or dedicated servers and not the lifesaving work of South Australian Ambulance Service.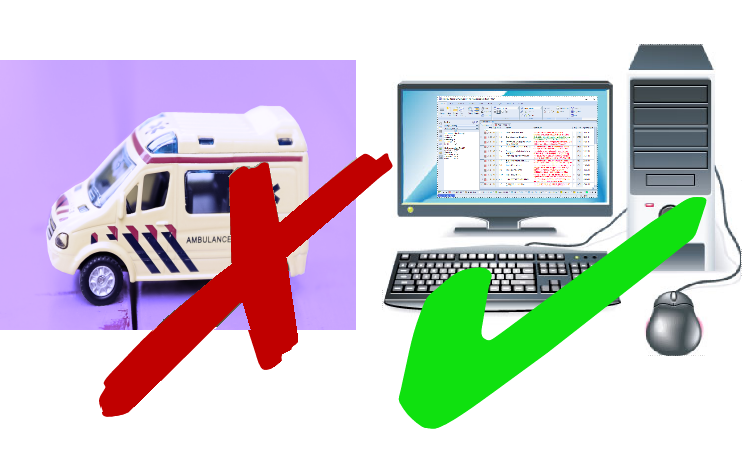 SAAS not South Australian Ambulance Service
The full Cradle experience and not the promotion of science in agriculture offered by the Southern Association of Agricultural Scientists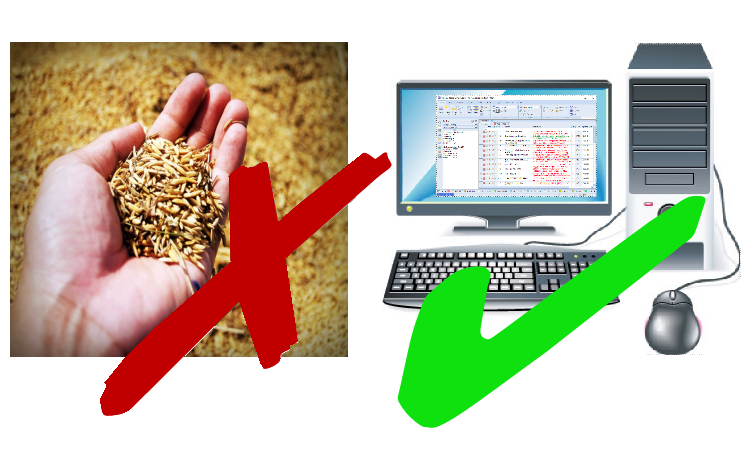 Cradle SaaS from Barrow but not to be confused with the historic Barrow-in-Furness product – Marsh's Sass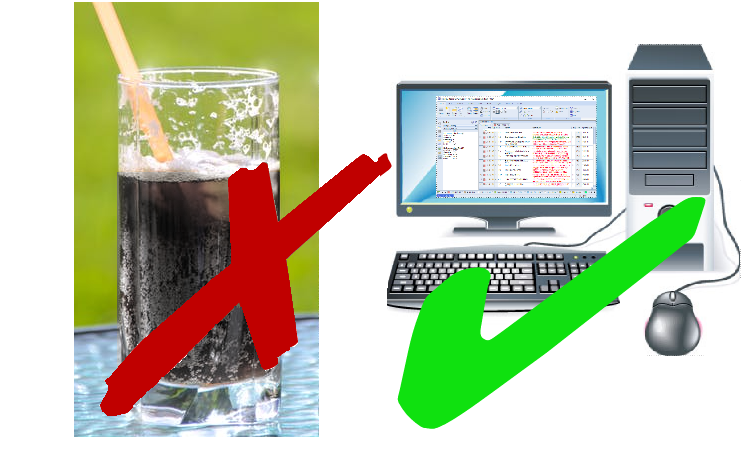 There's a Cradle SaaS collection suitable for you, but if you've got a yawny #FridayFeeling, then maybe you need to look at the work of the Sleep Assessment and Advisory Service instead.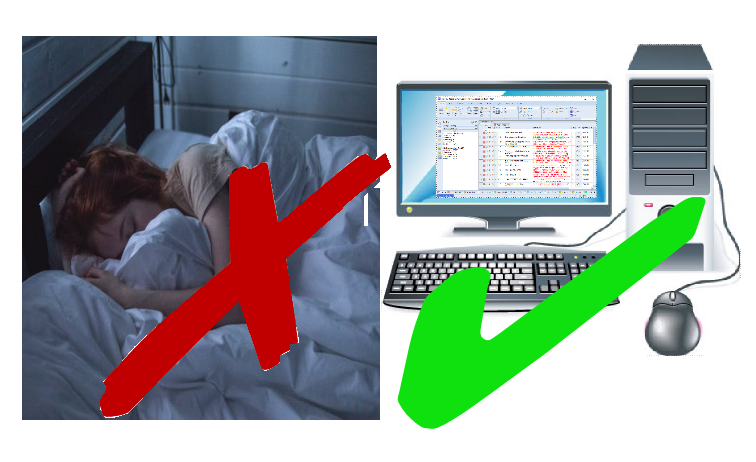 Mini Poll
Please answer our Mini Poll, whether you prefer the:
ownership, control and flexibility of software purchase,
simplified, outsourced benefits of a managed service.