We are all feeling the pressure, stress and anxiety as the current pandemic sweeps the world. We at 3SL believe that we need to pull together and focus on the positives. This Blog post is to present you with uplifting stories, helpful advice and Covid-19 good news about progress being made in stemming the rise of infections and finding medications to help tackle this virus.
Please note all stories and science shown below have been fact checked to the best of our ability and with all scientific claims, please be aware that these are very early days and information is prone to change. With that in mind…
Barely a day goes by in the lifecycle of the coronavirus pandemic without a new model or analytical tool aiming to chart the spread or predict the outcome. But data for COVID-19 is far from perfect.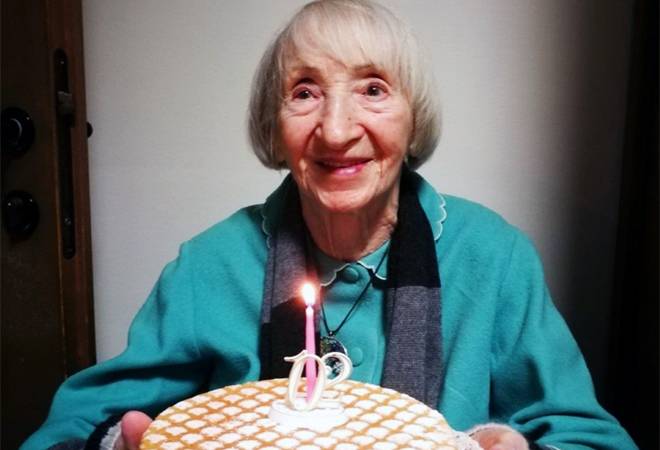 102-year-old woman recovers from COVID-19 after 20-day hospitalization in Italy. GENOA, Italy -Covid-19 good news – A 102-year-old woman in Italy recovered from COVID-19 after spending 20 days in the hospital. Italica Grondona's doctors said they nicknamed her "Highlander – the Immortal." They said she represents a hope for "all the elderly facing this pandemic."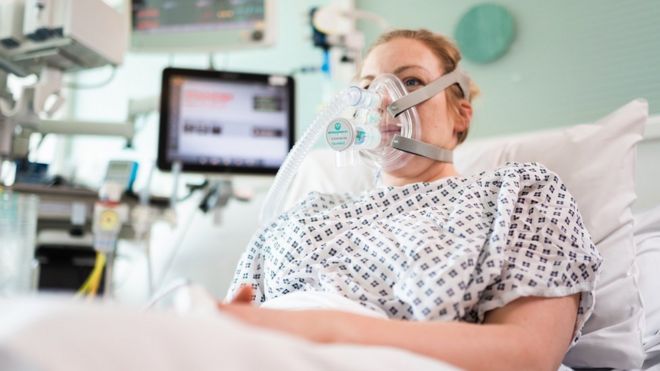 A breathing aid that can help keep coronavirus patients out of intensive care has been created in under a week. University College London engineers worked with clinicians at UCLH and Mercedes Formula One to build the device, which delivers oxygen to the lungs without needing a ventilator.
Fitness sensation Joe Wicks revealed today on Good Morning Britain that he has raised £80,000 for the NHS in just one week. The Body Coach-turned-nation's-P.E-teacher, 33, has been hosting live classes at 9am, to keep children and adults active during this period of isolation.
The coronavirus pandemic is causing increased stress and anxiety, particularly people with existing mental health problems, practitioners and campaigners have said. The behavioural psychologist Jo Hemmings (@TVpsychologist) has been talking through how to cope with these feelings and offering advice to those who have a fear of isolation

One minor side effect of the pandemic is that perhaps more people will learn about what drug research and clinical trials can really be like. Today's example: we have a clinical trial of hydroxychloroquine from Wuhan that has just published on a preprint server. What's good is that this one is blinded, randomized, and controlled (like the earlier hydroxychloroquine which one I blogged about here) from Zhejiang University, so we can actually talk about it rather than just spend all our time wondering what the heck is going on.
Objective: To determine whether convalescent plasma transfusion may be beneficial in the treatment of critically ill patients with severe acute respiratory syndrome coronavirus 2 (SARS-CoV-2) infection.
The UK's social distancing measures are working and mean coronavirus now "has nowhere to go and will burn out", a former World Health Organization director has said. While estimates previously indicated each person infected with COVID-19 would infect 2.6 other people, research conducted by the London School of Hygiene and Tropical Medicine revealed that number has fallen to 0.62.
More Covid-19 Good news? We are holding our first online Cradle training course in May for Requirements Management and you can book your place upon it here. and you can read more details of it here.