Project Administration 20th-21st April 2022
Learn how to setup and manage projects to provide the best base for your users with this year's – Project Administration April 2022 course.
"A great opportunity for project managers to understand their schemas"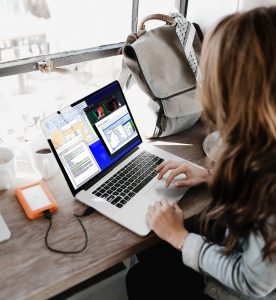 Businesses that have selected Cradle for their Requirements Management or Systems Engineering process can benefit from an in depth understanding on managing their installation.
Project Administration Course 20th to 21st April 2022
"The Project Administration course is designed for project team leaders or managers who administer and manage Cradle projects. It will cover user and project administration. It will also include setting up project schemas helping your users to hit the ground running. Most industries have only a few people that act as project administrators, therefore the public course is ideal. However, if you have a larger team or wish to cover multiple topics, courses can be tailored and held at your premises / virtually depending on restrictions and requirements or online at a date and time to suit" see here.
Details:
Date
Subject
Venue
Cost
Pre-Requisites
Provision
April 20th – 21st 2022
Project Administration
Online learning tutored course.
2 * ½ days.
£285+VAT
PC/Laptop – internet browser & Cradle installed **
Soft copy course materials, and printed certificate
If you would like to be kept in touch with the details for this Training Course – Project Administration April 20th – 21st 2022 please send an email to salesdetails@threesl.com
All courses are available for direct purchase online.
Continue reading "Public Online Training Course – Project Administration April 2022"