Cyber Essentials Assessment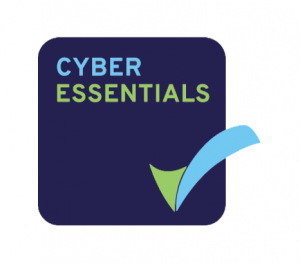 We, Structured Software Systems Limited (3SL), have been successful in our re-assessment under the  Cyber Essentials scheme for another year.
As a Government-backed, industry-supported scheme, Cyber Essentials aims to help organisations protect themselves against common online threats.
IASME Assessment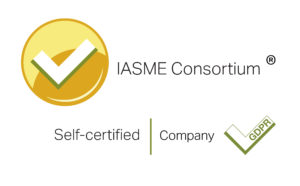 The IASME Governance standard, based on international best practice, is risk-based and includes aspects such as physical security, staff awareness, and data backup. This is acknowledged, by the UK Government in consultation with trade associations and industry groups, as one the best cyber security standards for small companies.
We are happy to say we met the IASME standard including GDPR  successfully.
Best Practice
These assessments provide a good reality check. We believe undergoing these processes will give our customers confidence when dealing with 3SL, and we would encourage our customers use similar precautions for their businesses. Whilst these assessments can provide confidence in your data security, the unexpected may happen. Whether this is a malicious attack, or simply a power loss and failure of your UPS resulting in disk corruption. Alongside good data security, we would also recommend you always have a good backup plan for your Cradle data.
Further Reading
The Cyber Essentials