Welcome to the February 2023 newsletter from 3SL!
This newsletter contains a mixture of news and technical information about us, and our requirements management and systems engineering tool "Cradle". We would especially like to welcome everyone who has purchased Cradle in the past month and those who are currently evaluating Cradle for their projects and processes.
We hope that 3SL and Cradle can deliver real and measurable benefits that help you to improve the information flow within, the quality and timeliness of, and the traceability, compliance and governance for, all of your current and future projects.
If you have any questions about your use of Cradle, please do not hesitate to contact 3SL Support here.
Happy Chinese New Year!
新年快乐!
3SL 祝愿我们的所有客户,合作伙伴和供应商2023吉祥如意!
The Chinese New Year holiday reached its climax with the Lantern Festival, celebrated on February 5th, 2023.
What are your Requirements for Valentines Day?
February is the month of Saint Valentine.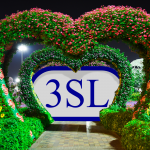 We want to share the love of engineering through Requirements Management and integrated MBSE. Rather than roses, we will use Cradle!
So if you need more Cradle licences for a bigger project or you want to upgrade your single user product to Cradle 7.7, then contact 3SL for further information.
Happy Shrove Tuesday (Pancake Day)
We hope you have a great pancake day (February 21st) whatever your process flow may be!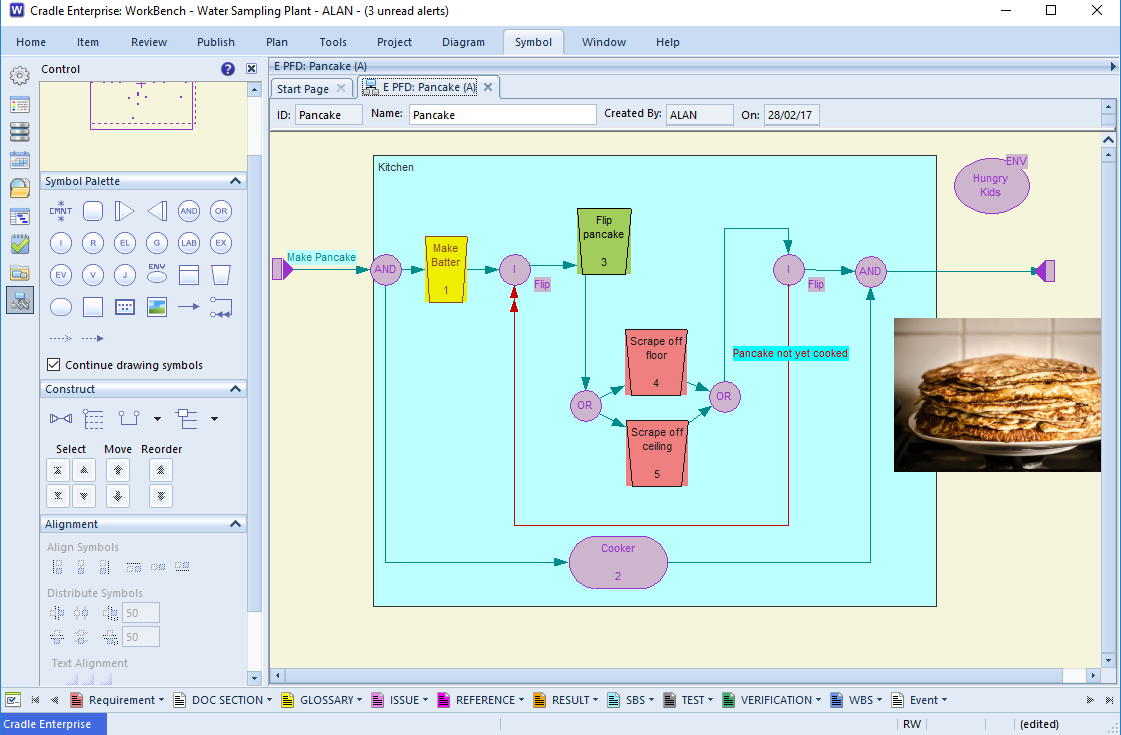 A PFD (Process Flow Diagram), rather than Pancake Flow Diagram shows a particular task or process that the system can perform. This is termed a flow. Systems may have many flows, each of which may have concurrent or optional elements.
Modelling the flow before you take action can ensure you have thought about, and documented, the expected behaviour(s). It can be clear which parts of the system are operating in parallel and which could be bottlenecks awaiting the outcome of previous operations. However, modelling Shrove Tuesday's pancakes may be a bit excessive ….
Looking Back!
Last month we discussed:
Still to Come this Month
Requirements Management online course – February 20th to 23rd
To book your place on the course please see here.