Supporting Circus Starr
3SL are proud to announce that we are supporting Circus Starr!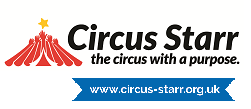 The community interest company are dedicated to making a difference to the lives of vulnerable and disadvantaged children in Barrow-in-Furness and across England through the magical art of circus. We are pleased to support our community, and this accessible and inclusive event is such a worthy cause.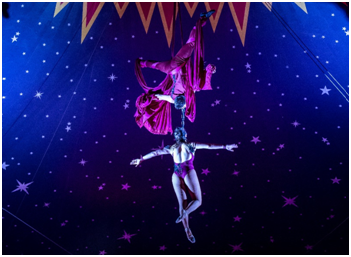 To find out more about how you can support the circus with a purpose visit www.circus-starr.org.uk or call +44 (0) 1260 288690.