Welcome to the March 2023 newsletter from 3SL!
This newsletter contains a mixture of news and technical information about us, and our requirements management and systems engineering tool "Cradle". We would especially like to welcome everyone who has purchased Cradle in the past month and those who are currently evaluating Cradle for their projects and processes.
We hope that 3SL and Cradle can deliver real and measurable benefits that help you to improve the information flow within, the quality and timeliness of, and the traceability, compliance and governance for, all of your current and future projects.
If you have any questions about your use of Cradle, please do not hesitate to contact 3SL Support.
Cyber Essentials Assessment

We, Structured Software Systems Limited (3SL), have been successful in our re-assessment under the  Cyber Essentials scheme for another year.
As a Government-backed, industry-supported scheme, Cyber Essentials aims to help organisations protect themselves against common online threats.
By being certified compliant with Cyber Essentials, you can be assured that 3SL's IT systems have, at the very least, a secure Information Security Management System (ISMS) and a robust set of operating principles and controls to safeguard our, and our customers' information.
ISO9001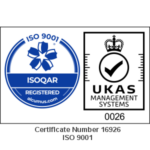 3SL are proud to announce their fourth year recertification for ISO9001. The team working with the audit  said we passed with flying colours and there were no non-conformances. This is a testimony to all who have helped throughout the year improving and recording our processes.
The ISO says of the scheme
"ISO 9001 sets out the criteria for a quality management system and is the only standard in the family that can be certified to (although this is not a requirement). It can be used by any organization, large or small, regardless of its field of activity. In fact, there are over one million companies and organizations in over 170 countries certified to ISO 9001.
This standard is based on a number of quality management principles including a strong customer focus, the motivation and implication of top management, the process approach and continual improvement. These principles are explained in more detail in ISO's quality management principles. Using ISO 9001 helps ensure that customers get consistent, good-quality products and services, which in turn brings many business benefits."
INCOSE
3SL are pleased to be advertising in the latest INCOSE members newsletter. You can find our latest publication here.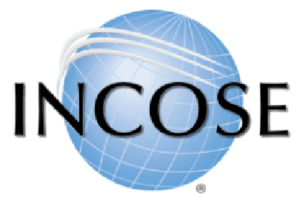 3SL Inc SAM Registration
Our US partner, 3SL Inc, have successfully renewed their System for Award Management  (SAM) registration for another year. This allows them to provide our products and services to the US government.
Happy Mothers Day
Mothers Day 2023 was on Sunday 19th March in the UK and Sunday 14th May in the USA. In other countries like Italy, Spain and Portugal, Sunday 19th March 2023 was Fathers Day where as the rest of the world, will celebrate it on June 18th 2023.
"Happy Mothers Day"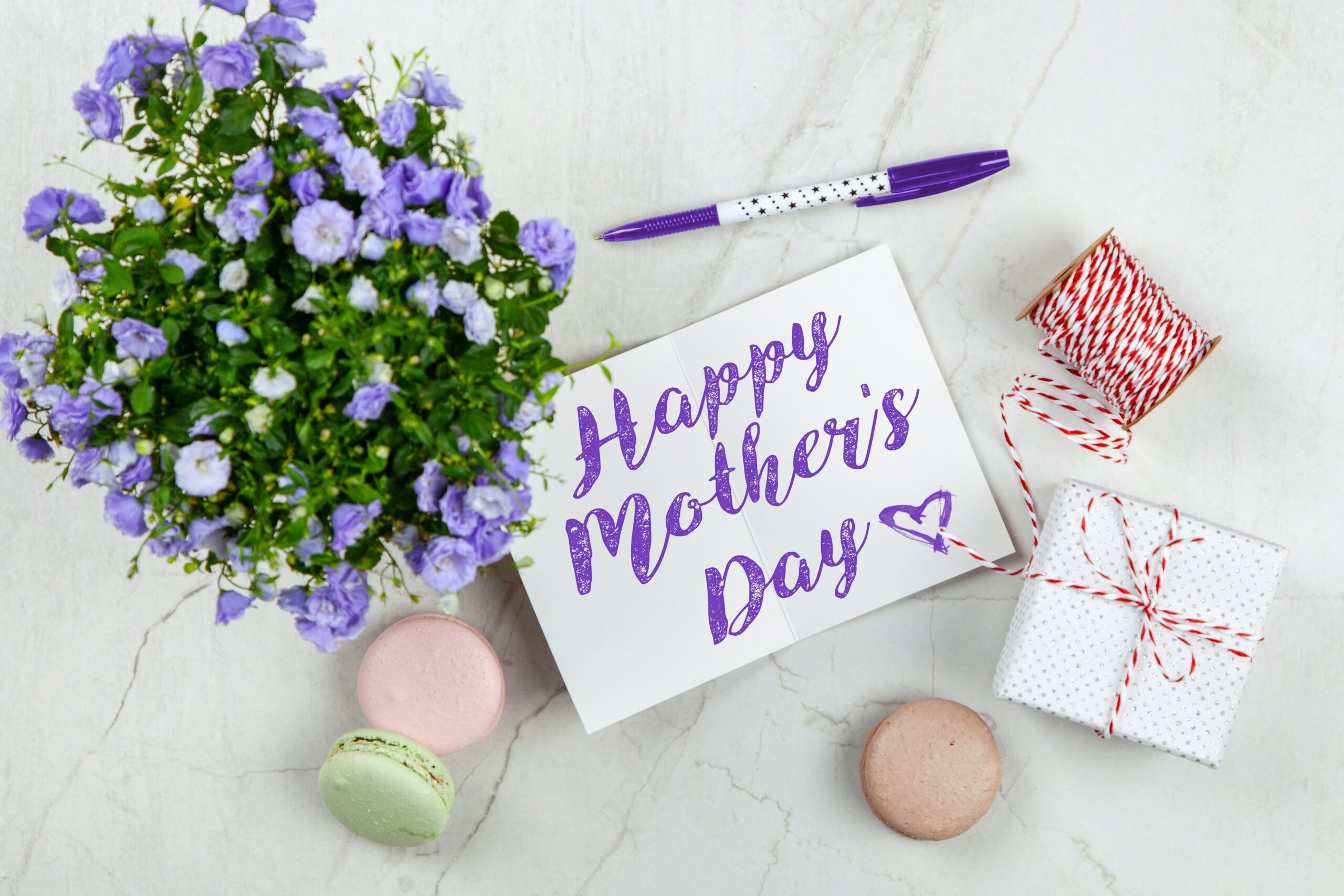 St Patricks Day
17th March marked St Patricks Day. St Patrick is the patron saint of Ireland and St Patricks Day is a national holiday in the Republic of Ireland although the day is celebrated all over the world.
3SL hope you all had a wonderful St Patricks Day.
Spring Time is Here!
On 20th March it was the first day of spring in the northern hemisphere and the first day of autumn in the southern hemisphere. This date marks the Astronomical spring equinox where as the Meterological spring started on the 1st of March.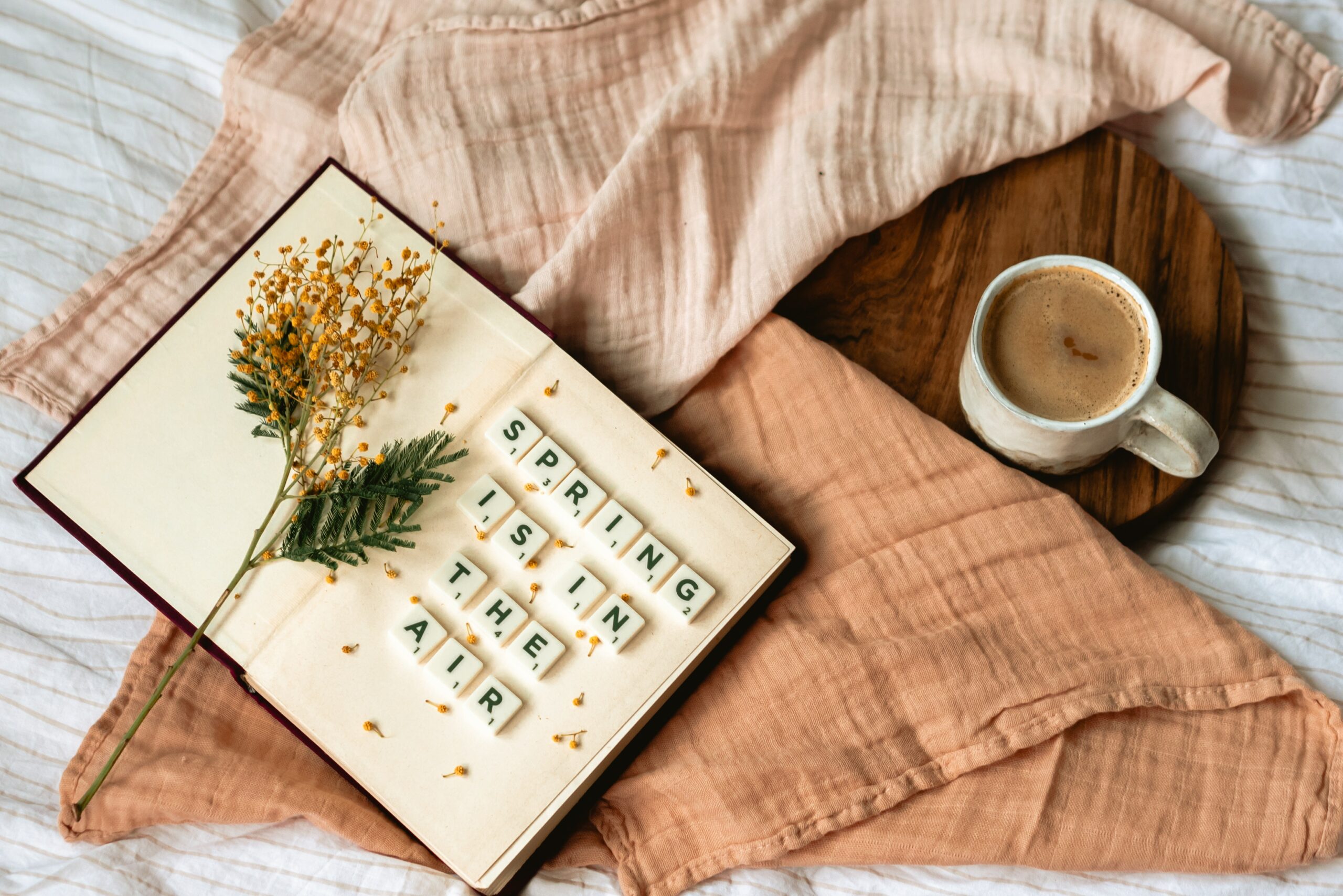 British Summer Time
Daylight savings begins on 26th March so remember the clocks go forward 1 hour at 1am here in the UK and throughout the EU. Let's hope for a beautiful summer.
Looking Back!
Last month we discussed: