Flash Discount Sale
Largest yet Black Friday / Cyber Monday 2020 deals this November / December.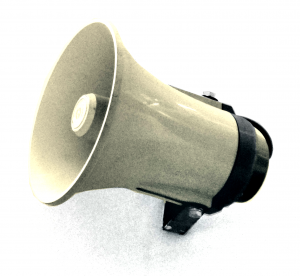 Requirements Management and Model Based Systems Engineering capabilities (MBSE) all combined in a tool for massively scalable engineering. Cradle is the  hugely powerful software tool solution.
It is available in a number of single user versions, or as tailored multi user enterprise packages. You can own and install it yourself or opt for SaaS hosting. Act Now to take advantage of the Black Friday / Cyber Monday 2020 discount.
From the initial inception of your project through requirements elicitation, analysis, design, testing and documentation phases of your project, Cradle is there to support you. With this great offer we're giving you even better value, or offering to support a charity – see 'Enterprise licences'.
Single User Product Discount
Use the special discount voucher code to get £100** off any single user product. If you already use a previous version of Cradle, this year's Black Friday is an ideal opportunity to upgrade to the latest version.
All you need to do is enter the £100** discount voucher code in the "Discount Code" field at the bottom of the shop checkout page during the Black Friday / Cyber Monday 2020 flash deal.
Enterprise Licences
We will offer £100** off EACH licence purchased during the offer period. For SaaS the discount will be taken off the per-user fee***. This may be taken as a discount from your invoice or you can nominate a registered charity of your choice and 3SL will make an equivalent donation. If you find your project is expanding and you add a single REQ licence for another engineer you can claim one £100** discount / donation. If you are buying a new set of licences for a project say 5-REQ, 2-SYS and 1-MET that's a total of 8*£100 = £800 off the licence cost, or a lovely donation to a charity of your choice.
Use the code NOW in the 3SL shop!
BFCM2020
(*) Terms and Conditions