Valentine's Discount
Love Engineering,  Love Requirements Management, Love Cradle!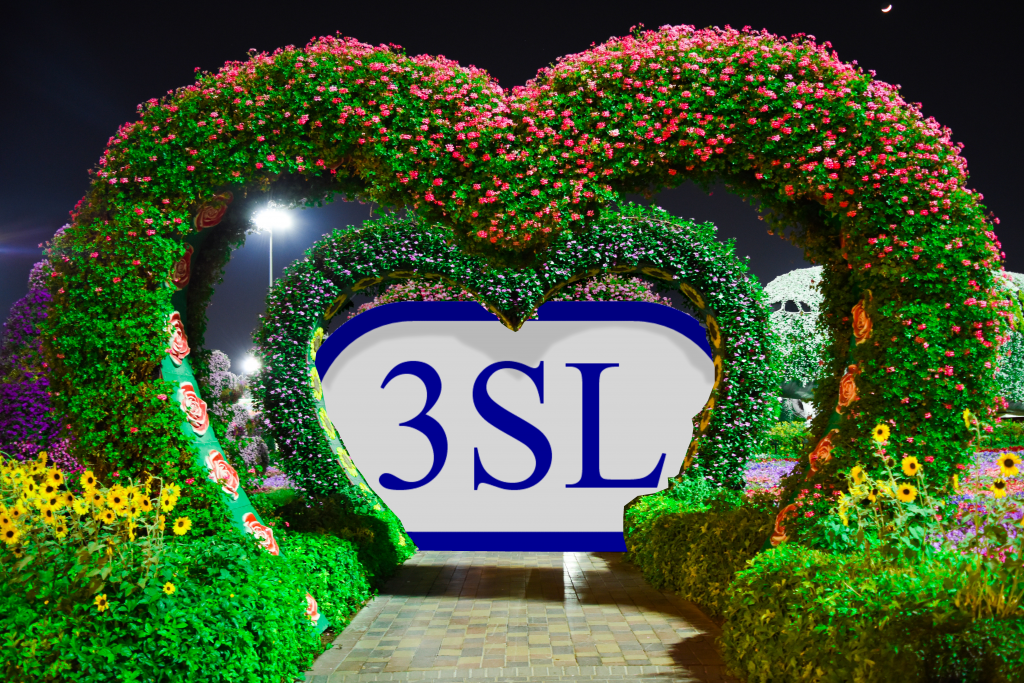 Cradle is THE tool for massively scalable Requirements Engineering, combined  with Model Based Systems Engineering capabilities (MBSE).  From your first requirements, through design to delivery and beyond!
Cradle Enterprise allows you to share the love of engineering with collaboration from the whole team. Licence components are tailored to your team needs.
If you work independently you can still share in the love of good Requirements Management discipline with a number of pre packaged Single User versions.
You can own and install it yourself or opt for SaaS hosting. From the initial inception of your project through the elicitation, analysis, design, testing and documentation phases of your project, Cradle is there to support you. With this great offer we're giving you even better value, or  allowing you to share the love with a charity – see 'Enterprise licences'.
Go on, share the love, share this page's URL and let other people know using the hash-tags #ValentinesDay2020 and  #LoveEngineering  #Cradle
Single User Product Discount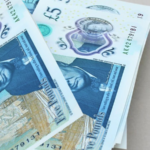 Use the special Valentine's discount voucher code to get £50** off any single user product. If you're not already on the latest version of Cradle, we'd love you to upgrade using this year's Valentine offer.
All you need to do is enter the £50** discount voucher code in the "Discount Code" field at the bottom of the shop checkout page during the Valentine's week deal.
Enterprise Licences
We will offer £50** off EACH licence purchased during the offer period. For SaaS the discount will be taken off the per-user fee***. This may be taken as a lovely discount from your invoice or you can show some love and nominate a registered charity of your choice and 3SL will make an equivalent donation. If you find your project is expanding and you add a single REQ licence for another engineer you can claim one £50** Valentine's discount / donation. If you are buying a new set of licences for a project say 5-REQ, 2-SYS and 1-MET that's a total of 8*£50 = £400 off the licence cost, or a lovely donation to a charity of your choice.
LoveRM2020
(*) Terms and Conditions
This promotion is made by Structured Software Systems Limited (3SL) (address below)
This offer is available from 00:01 GMT 14th February 2020 to the 23:59 GMT on 20th February 2020. Discount will be applied to the cost of the published price.
Discounts will be applied to customers entering the discount code.
(**) Discounts will be applied as GBP 50 or EUR 58 or USD 67 as appropriate, when purchased directly through the 3SL shop www.threesl.com/shop
(***) SaaS discounts are offered for each user purchased on a SaaS installation, subject to a minimum of 3 month hosting.
There is a limit of one discount per purchase on the website. Customers wishing to buy multiple systems may benefit from a discount off each system by making multiple purchases, applying a new voucher to each purchase.
Discounts / charity donations for Enterprise licence / SaaS User, purchases are through discussion with or agreements from 3SL UK Headquarters only. An intention to make a purchase outside UK office hours can be made in writing and emailed to salesdetails@threesl.com during the Valentine's sale. 3SL will honour the discount for subsequent closure of the sale before 17:00 GMT 21st February 2020.
This Valentine's offer cannot be used in conjunction with any other discount voucher offer that may be made available by 3SL.
This offer is subject to alteration or withdrawal at any time by 3SL.
Suite 2
22a Duke Street
Barrow-in-Furness
Cumbria
LA14 1HH
UK
Tel: +44 (0) 1229 838867
Fax: +44 (0) 1229 870096
E-mail: salesdetails@threesl.com
Support: support@threesl.com
Website: http://www.threesl.com
Registered in England: 2153654, registered office: as above
All purchases are subject to the general terms and conditions of 3SL, and the end user licence agreements of the software.
---