Cradle's U.S. Distributor Moves
After spending the last 7 years in a wonderful office, 3SL Inc. seized the opportunity to be a part of an exciting and growing co-working movement at Huntsville West . It is one of the newest co-working spaces in Huntsville. (See https://www.us-3sl.com/contact.html for contact details)
Bye Bye 1500 Perimeter Parkway,  Hello 3001 9th Ave. Huntsville.
3SL Inc. announce their move to Huntsville West, and we (3SL) wish them all the best in their new home. We trust all their staff and all our North American customers continued success.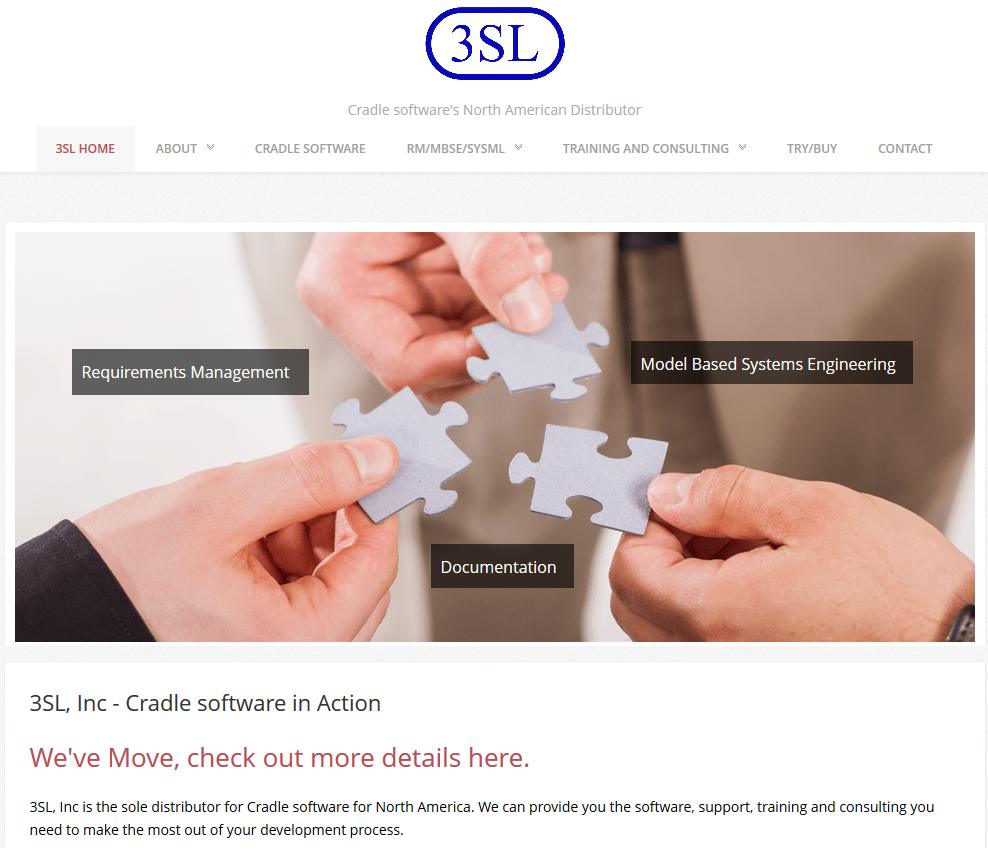 For all Cradle Distributors and Head Office details please see 3SL contacts page.