Phew!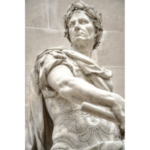 We made it through the Ides of March without any problems. However, it's never good news if you leave your project to visions of a 'Seer'. Whilst it would be nice to be able to have certainty over the outcome of a project, the truth is all we can do is be as prepared as we can and plan for those things we know. We also have to plan for the things that 'might' happen.
Risk
The things that we can't predict for certainty are risks to the project or the business. Using a 'Risk' item type in Cradle is one way of recording the thoughts likelihood and severity of a risk. These risks could be cross-referenced to any of your project items. You could then add a 'Mitigation' item type  and cross reference it to the risk. Add a few categories to hold risk re-evaluation dates and your more or less done. A query showing these linked items gives you a printable risk register.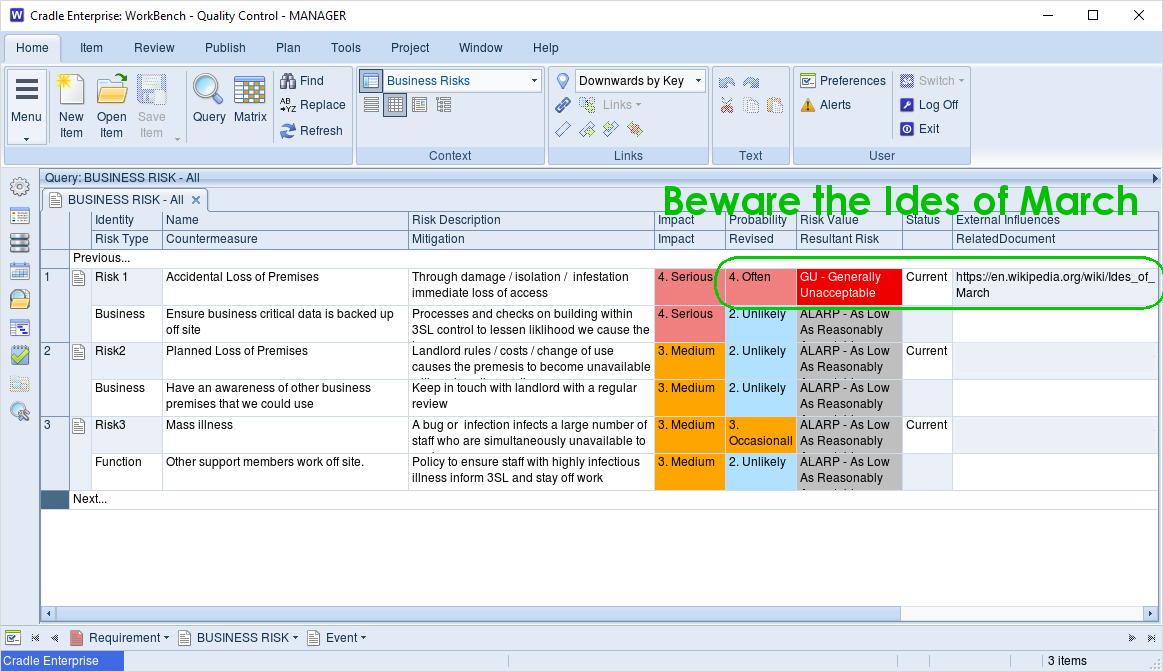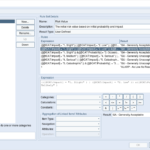 With your choice of category values for the severity and likelihood and your choice of overall result, it is possible to set up a Cradle Ruleset to calculate the 'result' for your risk. We suggest you also add a further severity and likelihood column with values you perceive post mitigation in place. This will ensure you always believe the risk has been reduced following the application of your risk plan.
Beta Testing
Thank you to all the distributors and advanced customer currently testing the Cradle 7.5 software. Your feedback is greatly appreciated.
Social Media
Twitter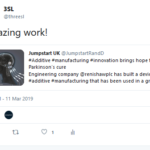 We had tasty chocolate Crêpe in the office for Shrove Tuesday. Can you Draw a Pancake Flow Diagram?
We were amazed at a direct brain injection method for drugs to possibly reverse Parkinson's disease.
Don't forget you can always @ include @threesl on any of your engineering tweets, and we may re-tweet them.
…and Finally.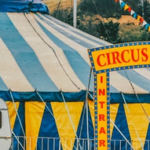 Last month 3SL again donated to  Circus Starr "The Circus with a Purpose" 'A touring circus boasting world-class, professional artists from across the globe. It was first founded in 1987 and provides free seats for thousands of disadvantaged, disabled or vulnerable children, whilst helping to raise much needed funds for local charities.'
It's nice to put a smile onto someone's face.