Last Updated on 24th August 2022 by Jan Lamb
Document Publisher October 17th – 20th 2022
The second scheduled publishing course of 2022. Cradle report creation training – Document Publisher October 2022 course.
"Once you have managed your requirements and development, producing a comprehensive report, automatically based directly on the project data, provides an essential deliverable"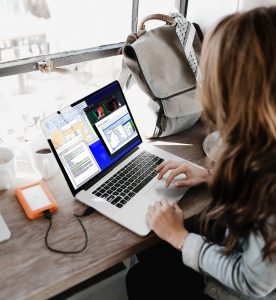 Businesses that have Cradle for their Requirements Management or Systems Engineering process can benefit from additional Cradle tools.
Document Publisher is a Windows® based publishing tool that allows professional documentation to be produced directly from the data within your project's database. Fully understanding how to configure templates and data manipulation will offer the best output for you to provide to your stakeholders and customers, regulators and other interested parties.
Public Document Publisher Course October 2022
Often the document production task is run by an individual or a very small team. Therefore, this public online course will offer a cost effective way of providing training. You'll benefit from all the normal learning, but will have the chance to network and share with other virtual attendees from other industries. However, if you have a larger team courses can be tailored and held at your premises / virtually depending on restrictions and requirements at a date and time to suit see here. This will be conducted over four ½ days.
Details:
Date
Subject
Venue
Cost
Pre-Requisites
Provision
October 17th – 20th
Document Publisher
Online learning tutored course.
4 * ½ days.
£570+VAT
PC/Laptop – internet browser & Cradle installed **
Soft copy course materials, and printed certificate
If you would like to be kept in touch with the details for this Training Course – Document Publisher October 2022 please send an email to salesdetails@threesl.com
All courses are available for direct purchase online.
Other Dates and Courses:
For details of other courses on offer this year please see our 2022 training calendar.
Courses are offered by Structured Software Systems Limited (3SL)