User Course 5th-6th October 2022
Overview of the many capabilities in Cradle including best practices, demonstrating the Cradle tool and its features – User October 2022 course.
"A great opportunity for new users to familiarise themselves with Cradle"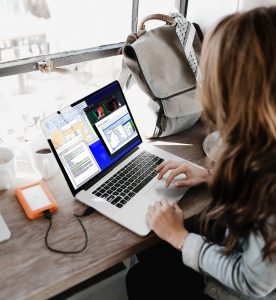 Businesses that have chosen Cradle can benefit from this general Cradle overview and how to apply Cradle to their projects.
User Course 5th to 6th October 2022
"The User course is designed for both new users or users requiring a refresher course.
The Cradle User Course helps you to understand the benefits of Cradle and see examples of where Cradle is used. We provide explanations of the various Cradle modules as well as providing the basic concepts of Cradle, including items, cross references and the Cradle schema. There is a tutor led example of some of the WorkBench features and the Toolsuite tools.
Please note this course is provided through demonstration only, there are no "hands-on" exercises.
Details:
Date
Subject
Venue
Cost
Pre-Requisites
Provision
October 5th – 6th 2022
User
Online learning tutored course.
2 * ½ days.
£285+VAT
PC/Laptop – internet browser & Cradle installed **
Soft copy course materials, and printed certificate
If you would like to be kept in touch with the details for this Training Course – User October 5th to 6th 2022 please send an email to salesdetails@threesl.com
All courses are available for direct purchase online.
Courses are offered by Structured Software Systems Limited (3SL)
Please see general course terms and conditions
**For General pre-requisites please see general course terms and conditions
There are no course specific pre-requisites.