"All We Hear is Radio…."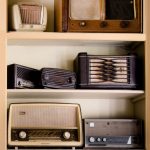 Our August 2020 newsletter takes you back in time 65 years ago this month….
Do you remember the Tokyo Telecommunications Engineering Corporation? They  completed production of Japan's first portable transistor radio the TR-55. It contained 5 transistors, which they developed themselves. Tokyo Tsushin Kogyo K.K. was renamed in 1946 to the more familiar Sony. The success is attributed to having that base level control – the design and development of their own transistors in addition to the circuit board. Transistors at the time didn't have the characteristics or reliability or stability that they needed.
These days it is unlikely a consumer product manufacturer would set out designing their own discrete components. Customisation is done at a much higher level, as specifications to component manufacturer or firmware / software control on top. Knowing where to draw the line is crucial, knowing your own strengths and weaknesses is vital to your product's success. On one hand there is no point re-inventing the wheel, but neither is there any point using less than optimal components if that is crucial to your design.
It is important to think about the problem first, rather thinking in terms of a solution. As we note in this article on Functional and Non-Functional requirements there are a number of ways to cross a road. There is little point designing a Belisha Beacon based system only to find that there is no power available at the site! However, if the specification does require lights your solution may need to include solar power – but it is unlikely you'll be designing your own cells. However, if you are designing an electric vehicle, making your own batteries may be a world leading break through. Happy designing!
JOSCAR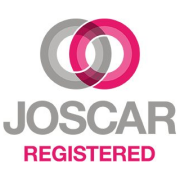 3SL were pleased to announce their  JOSCAR accreditation . Using JOSCAR can determine if a supplier is "fit for business". It is a collaborative tool used by the aerospace, defence and security industry to act as a single repository for pre-qualification and compliance information.
A Word from 3SL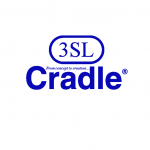 Whether it is remote access to a SaaS solution, or building new processes or designing new products 3SL and Cradle are here to help. We're ready and waiting to take your email / webinar request / call.  In other words, it's business as almost usual at 3SL. Just because the staff are not all in the physical office we're still ready and waiting to make sure Your project + Cradle = Success
Social Media
Twitter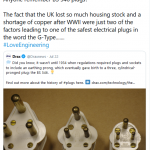 We looked at the precursor to today's 3 pin UK power plug. This initial design BS 546, was born out of the need to have a safety earth. The modern square pin version is still one of the safest plug designs in the world.
We reminded users there are different ways to view your data in lists, tables, trees or document views.