Hello August
Wow what a busy month July has been here at 3SL. The last weeks before a release are always complex. So many things to do checking off the release checklist.
Cradle 7.3 is Here
Cradle 7.3
3SL are pleased to announce the new features of Cradle 7.3
Cross reference cardinalities in link rules – One to Many, Many to Many, or Many to One, you decide.
Categories – Control read-write access by a user's skills.
Frames – Those containing a category picklist can have a default value.
Frames – Colour usage defaults for picklist frames.
Frames – Extend Find/Replace to also work with RTF frames.
Dashboard dials – Support for a 'Line' pointer style added.
Metrics – Support for  element calculations.
InstallShield – Improved and  simplified
Configuration Management – Submission of  related items, and integrity checks for baselines
Items – Deleting/recovering items will record in the modification date.
Items – Set owner can including related items.
Cradle URL – Support to optionally specify a view.
Views -New Generic Configuration Management system view.
Social Media
Twitter
Welcome new followers. The Lake District became a UNESCO World Heritage Site which caused quite a bit of chatter on Twitter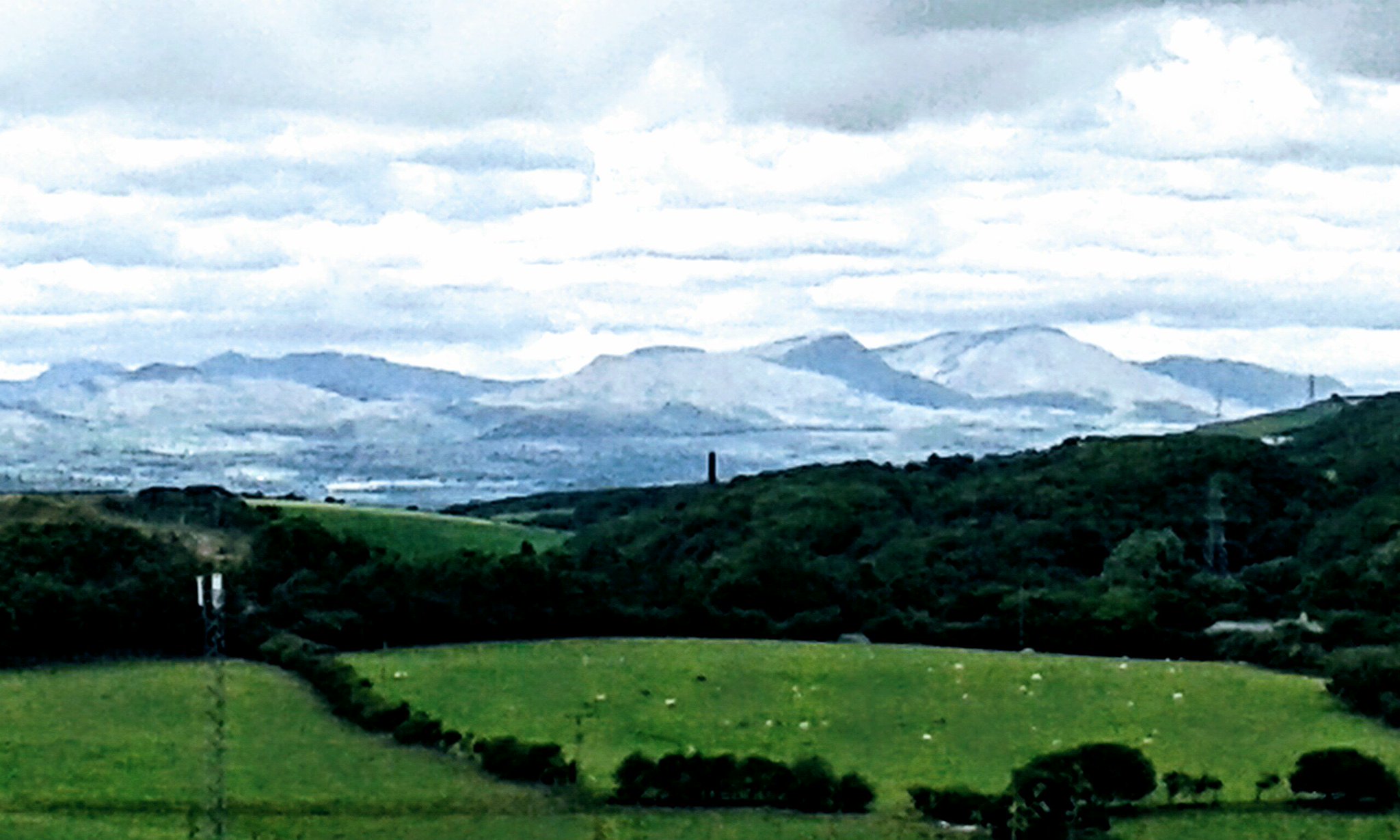 Hints of the Month
Need to create a default schema for your new projects? This article New Default Schema tells you how.
Got one of those oops moments or changes of mind? Reverse or rewind the item's changes.
Let's chat about this requirement/feature/risk. Why not add a discussion?
If you have lots of projects you need to keep logging in and out of, let Project Manager take the strain.
You can read Hints & Tips in the 3SL Blog.