January – Looking into 2019
To the Romans 'Janus', for which this month is a special celebration, was the guardian god of portals, and gates, the patron of beginnings and endings.
The word appears to have derived from c. 1500, from the  Latin Ianus, meaning "gate, arched passageway,"
The deity is said to have two heads one looking to the past and one looking to the future.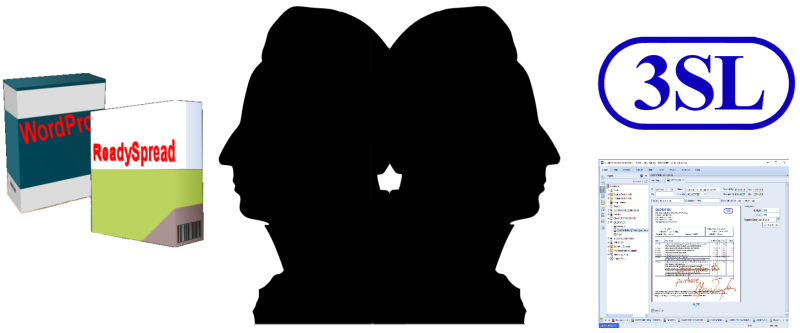 So why not make a new year's resolution to ensure you modernise those remaining projects in your company? Take control and ditch the old, unlinked, discord of separate tools and repositories and ensure all the data is linked and traced in Cradle. From project beginnings to successful endings, from concept to creation and through your product's life – look forward not backwards with Cradle.
Looking Forward
We're hard at work implementing features for Cradle 7.5 giving you more ways to get your data in and out of Cradle. Follow our newsletters, blogposts and twitter, facebook and linkedIn pages to stay abreast of the updates coming in 2019.
Cradle Release
If you didn't get a chance before the Christmas break, make sure you go into the new year with the latest version of Cradle – 7.4.2. This will ensure you have the latest features and the bug tweaks in place.  To answer a common question that support are asked, "Yes you can have the new features included in a 7.4.n release for free if you have a 7.4 code."
All Spent Up?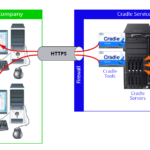 Don't forget if you need a cost effective way to bring Cradle on line for 2019 and have little capital budget left in your 2018/2019 pot…..
Cradle Subscriptions option is a SaaS (Software as a Service) product which is a cost effective way to get up and running with 3SL's requirements management and systems engineering tool.
There are also different hosting options, for further information see the product announcement.
Social Media
Twitter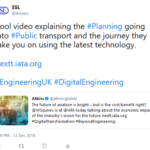 What are the predictions for the future? We liked this tweet from @AtkinsGlobal highlighting the International Air Transport Association @IATA 's   vision for the future.
We highlighted how you can have many categories in one field.