Sun, Sand and New Releases
July has come around again and we turn our thoughts to hot sunny days, (in the northern hemisphere), beach holidays perhaps and take time to relax. We look forward to sun, sand and new releases…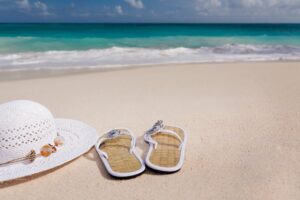 We can use this time to re-assess how we do things, how to do things better and make improvements in our personal and working lives.
On the topic of improvements, July marks the month in which 3SL releases our new 7.7 version of Cradle. There are many enhancements and improvements that will be beneficial to our users.
Cradle-7.7 Release
New features coming in this release: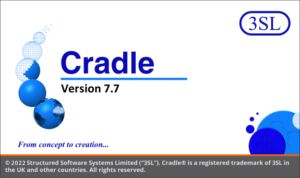 Pie charts
Metrics in graphs
Many small enhancements to documentation
New dial type in dashboards – anular percentage
Update to DEMO project
Enhancements to baseline reports
Snapshots
Test Mail button added to test mail settings
Test Execution UI in Project Setup enhanced
Added support for Windows 11
Added support for Office 2019 and Office 365
Training Courses
We now have a new training course available for all users of Cradle.  The User Training course will be taking place on October 5th – 6th 2022.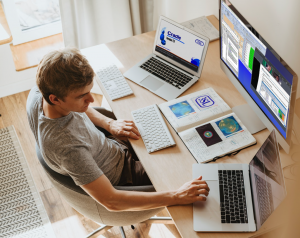 The contents of the course are available to see here and the course can be booked here
For more information on courses please see the blog post here
Create a New Database Based upon a Previous Database
The Problem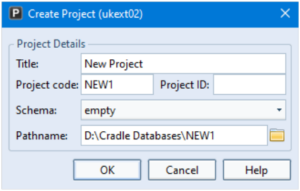 I want to create a new database that is a copy of a pre-existing database minus the actual data.
Cradle Project Environment
The environment for the Cradle project will contain:
Project Setup
Supporting definition files (views, forms, queries, documents etc.)
Users*
*If you will have the same users in the new project that are in the existing project.
Social Media
Twitter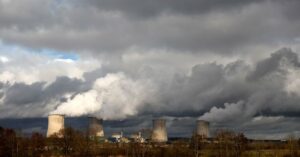 We retweeted our support for nuclear being added to the European green taxonomy