Last Updated on 14th September 2022 by Jan Lamb
Promise What You Can Deliver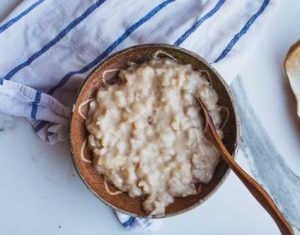 Don't over promise and under deliver. This will win no favours or repeat business. Over engineering may keep your customer happy but will cost you dearly. When expectations are met precisely and on time, that's just right.
Know Your Audience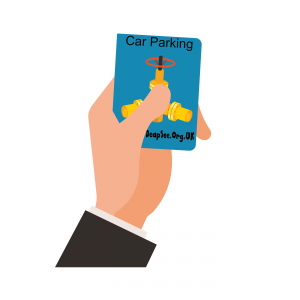 If you are selling burgers, advertising on the back of a car park ticket to customers who are in town makes complete sense. It would be fairly ineffective for a sub sea valve manufacturer to take the same stance.
Equally even if you are a country or worldwide retailer, advertising your Autumn range of formal attire in a national farm supplies journal is unlikely to make many sales. That's in no way implying our farmers don't dress for occasions. However,  at the time they are looking through a trade magazine looking for a replacement slurry pump impeller, the Rotary Club** harvest dinner is not going to be top of their mind.
Use Multiple Avenues with the Same Message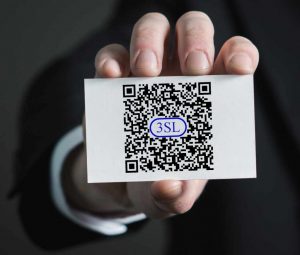 If you hand out a leaflet at a trade fair, there's nothing wrong with having a matching landing page with the QR code on the back of your business card.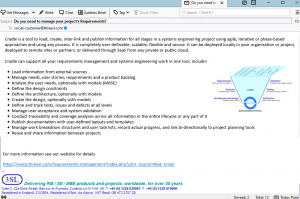 Emails with the same matching message can be a 'reminder' of the previously seen message. Additionally posting a related story on your social media re-enforces the message and makes it easier for a customer to find the details they need.
Select Related Imagery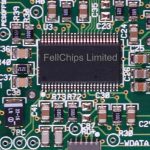 Pictures invoke a speedier reaction in the brain compared to text alone. However, it should be something connected with your product or service.  An electronics OEM (Original equipment manufacturer)  might find the image of an IC (chip) a bit lacklustre as an advertising image, a whole PCB (printed circuit board) or related components would be better.

However, a view of a lovely landscape, just because they are based near the fells* is going to confuse. However, used in the right way could be a distinguishing identity.
Keep Your Brand Clear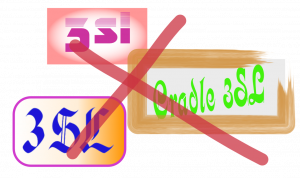 There is no point building a brand only to have it confused with others brands. It is important to look at, your competitors, those with a similar name, logos of a similar nature. A few years back the trend for a 'swish' under the company logo swept across a number of re-brands. For each brand they may have believed they were modernising, indicating a forward moving company. However, it became difficult to tell some of these brands apart.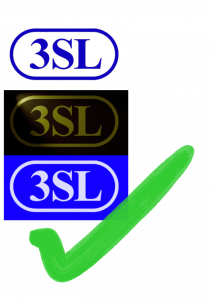 Once you have done your research and decided you have a stand-out identity, keep plugging the brand to build familiarity. You don't want your customers to be confused as to whether there is more than one company with a similar product. If you do rebrand, gradual changes can work well, otherwise a huge investment into establishing your new identity is needed.
The Unrelated Can Work
Campaigns with outside the box imagery, songs or unexpected tales can catch people's attention. This can drive traffic to your real goal. In B2C (business to customer) marketing it can be very effective. Unless that is to become your trademark marketing though, it should be used with caution, as over use can tire.
It is not found as often in B2B (business to business) marketing, but that's not to say you shouldn't try. You, after all, are trying to provoke a reaction and get noticed.
---
*Fells: Mainly Northern British: An upland stretch of hills. From the old Norse word 'fell' which signified the parts of the mountains that are usually located above the endpoint of the alpine trees.
**Rotary Club: Part of the rotary.org/en organisation usually involved in local community / charitable operations