Welcome to the April 2023 newsletter from 3SL!
This newsletter contains a mixture of news and technical information about us, and our requirements management and systems engineering tool "Cradle". We would especially like to welcome everyone who has purchased Cradle in the past month and those who are currently evaluating Cradle for their projects and processes.
We hope that 3SL and Cradle can deliver real and measurable benefits that help you to improve the information flow within, the quality and timeliness of, and the traceability, compliance and governance for, all of your current and future projects.
If you have any questions about your use of Cradle, please do not hesitate to contact 3SL Support.
Is SaaS Beneficial?
Traditionally, software was installed on in-house computers. You managed the hardware that ran the software, ensured the integrity of the data created with the software with appropriate backups, and applied all the operating system and firmware updates needed to keep the system running properly.
Increasingly, individuals and companies simply want to use software, and have someone else host it, ensure the integrity of the data that they create, and manage the resilience of the underlying hardware and software infrastructure.
This is SaaS – software as a service.
Most large software companies try hard to force all customers to use SaaS by buying subscriptions. For example, although it is possible to buy Microsoft and Adobe products to install in-house, you have to work hard to find the part of their websites where such purchases can be made.
SaaS is charged on a per user per month basis for the functionality used. You pay more as you add users and as you access more functionality. You can stop the service when access to the software will be removed, all your data will be deleted, and you will stop being charged. This is all reasonable.
Some SaaS Benefits
SaaS brings benefits including:
You do not need to provide resources (hardware or VMs) to run the software
You do not have to maintain these resources nor provide the staff to perform this maintenance
You can easily react to short term needs
You do not need to provide integrity for the data that is created
You do not have any costs if you don't need the resource for a while
Problems with SaaS
Of course there are also disadvantages to SaaS:
It will be more expensive than deploying in-house, typically after 2 years
You have no direct access, so you are reliant on your SaaS provider being responsive and complying with the SLA – you do have a Service Level Agreement don't you?
You cannot directly interact with the software and must rely on the SaaS provider's competence with the software and their understanding of what you want to achieve. This could cause delays or errors.
You do not have physical control over your data or the hardware that hosts it
Your data may be exposed by being given to third parties without your knowledge or consent, given such as the US Patriot Act (parts of which are still in effect) and the collaboration between groups including the EU and 5 Eyes – this includes all data centres managed by US companies regardless of their location, so be mindful when considering US-owned Infrastructure as a Service such as, but not only, Azure and AWS
You have to manage the IP ranges that are to have access, unless your SaaS allows access by the entire Internet
Is a Cradle SaaS Worth It?
This depends on your situation. In general:
if you do not have an IT organisation, or
if Cradle is too small to be applicable to your IT organisation
and:
if you are confident that 3SL understands Cradle and will be responsive to your needs and
if the SLA and Cradle SaaS are acceptable (see the 3SL Cradle End User SaaS Agreement – EUSA), and
you have agreed a location for your data (within 3SL or in a SaaS Virtual Private Cloud – VPC – that 3SL will build for you in an agreed location)
then, yes, SaaS is a good solution as it allows you to concentrate on using Cradle to the benefit of your projects and leaves the management of the Cradle infrastructure to others.
Fixed IPs for Cradle SaaS
We do not want a Cradle SaaS to be accessible by the entire Internet. Each Cradle SaaS includes an external firewall that specifies the IP addresses or ranges (CIDRs) of the locations that are allowed access. Access from any IP address is ignored if it is not in this list of allowed locations.
This method works well except when a user's IP address is not fixed. A user's IP address is not fixed if they access the SaaS from either:
many locations, such as customer sites, hotel rooms, train stations, public tea rooms, or
a domestic Internet connection where the ISP assigns a different IP address to the user every time that they connect to the Internet
In these cases, 3SL will consider the size of the IP address range. A small IP address range may be acceptable to both you and 3SL. For example, the CIDR:
78.37.252.0/22
is a range of 1,024 IP addresses 78.37.252.0 to 78.37.255.255 inclusive. In general, 3SL will not accept CIDRs of more than 64 addresses.
The solution to this problem is to have a fixed IP address.
Fixed IP Addresses and VPNs
If the end user's location is not fixed or does not have a fixed IP address, they can get a fixed IP address by:
An organisation may provide a VPN. If so, then route the user's connection to the Cradle SaaS over this VPN. This has two advantages. First, the connection from the end user's computer is encrypted by the VPN, so it can be used safely from highly insecure locations such as tea shops or hotel rooms. Second, the connection to the SaaS will be from the organisation's fixed external IP address. This is transparent to the end user. The end user simply starts the VPN as they will for all company work, and then connect to the Cradle SaaS.
A fixed IP address can be purchased from a range of providers, such as are listed here
For an extra fee, 3SL can provide a reverse proxy server that provides a VPN. The end user connects this VPN using authentication details from 3SL, typically a certificate issued by 3SL. The connection to the Cradle SaaS will come from the reverse proxy server, which has a fixed IP address. This method is also secure as it uses an encrypted VPN connection, and so it is safe to use from insecure locations.
Happy Easter
Easter, also called Pascha or Resurrection Sunday, is a Christian festival and cultural holiday.
We would like to wish all our customers, prospects, distributors and suppliers a Happy Easter: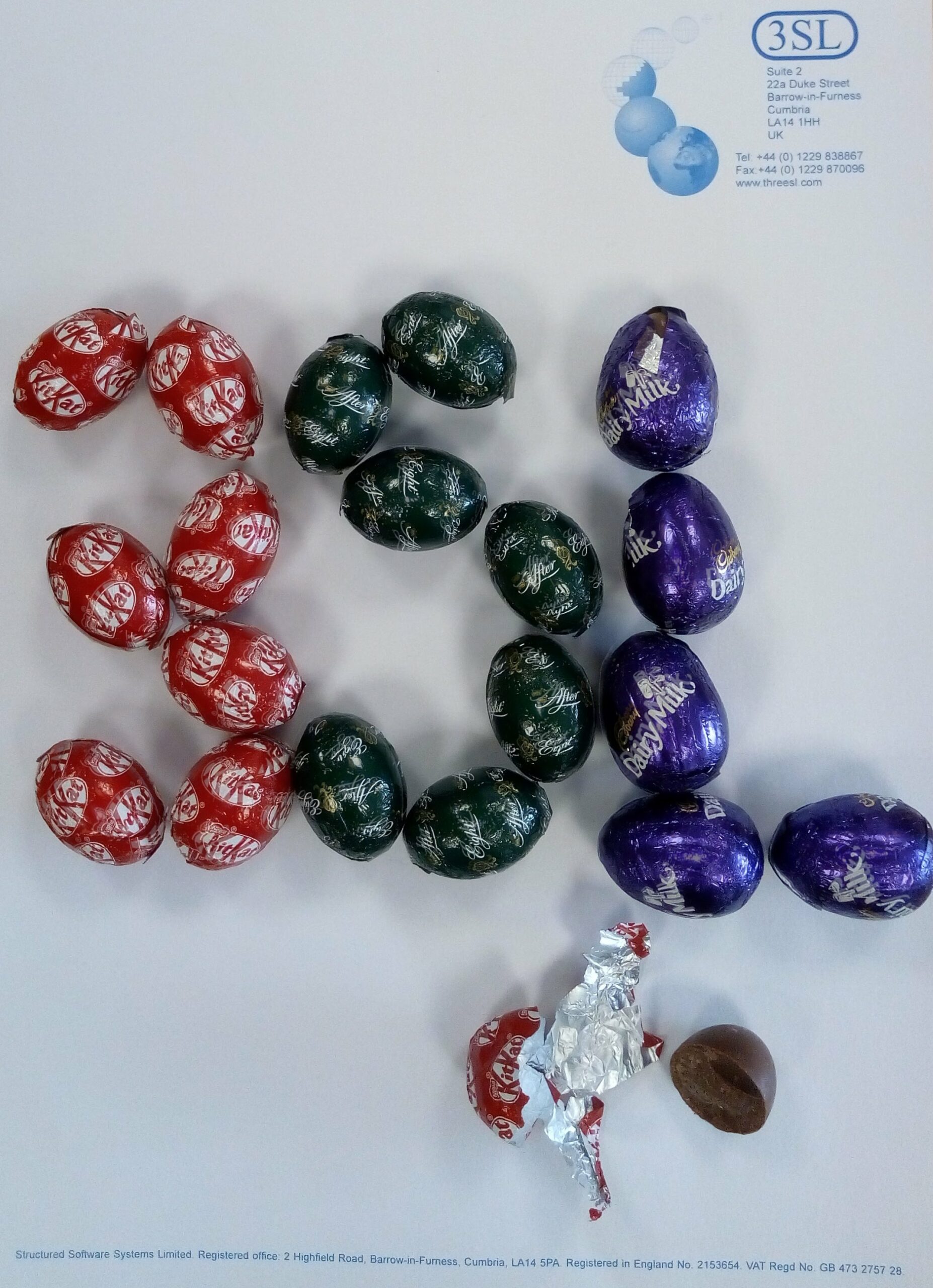 St George's Day
Saint George's Day is the feast day of Saint George, celebrated by Christian churches, countries, and cities of which he is the patron saint: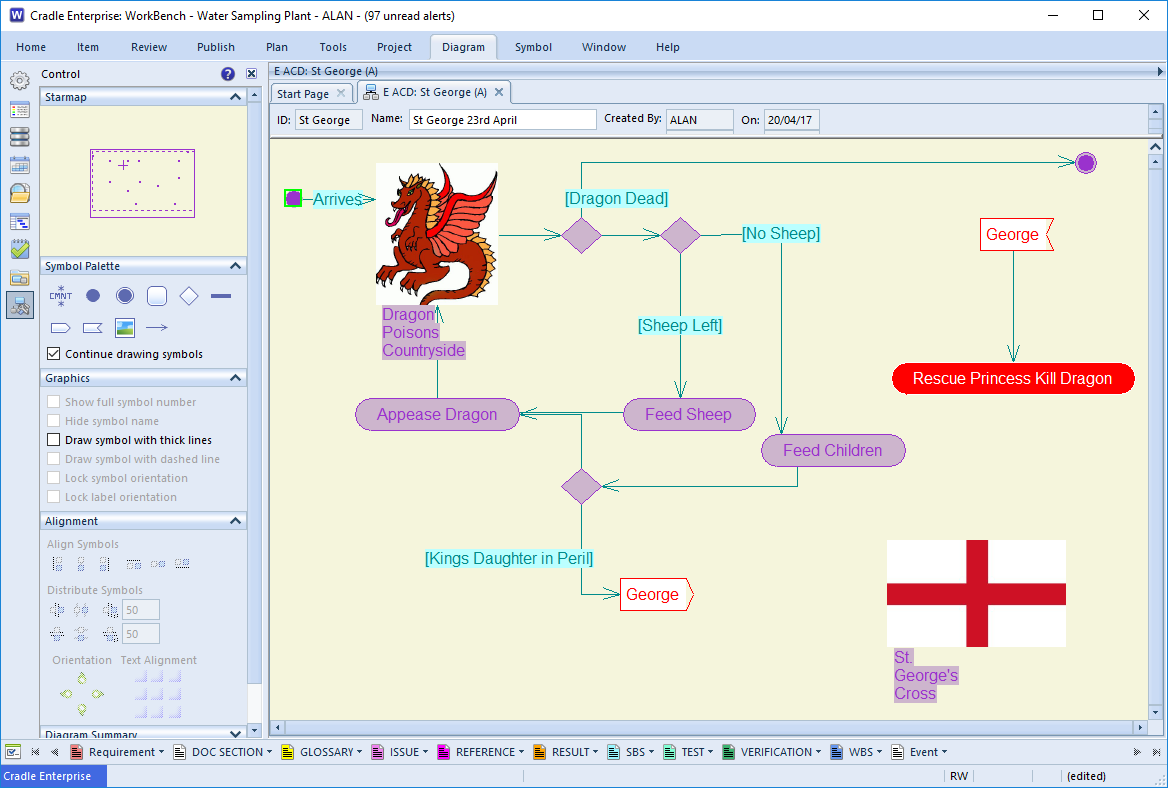 If you ever want a reminder of the legend of St. George the diagram above may be handy. For more information see the Cradle help section for ACD
We would like to wish all our customers, prospects, distributors and suppliers a Happy Saint George's Day.
World Autism Acceptance Week
World Autism Acceptance Week is on Monday 27th March to Sunday 2nd April with Autism Awareness Day on 2nd April. The theme for 2023 is colour.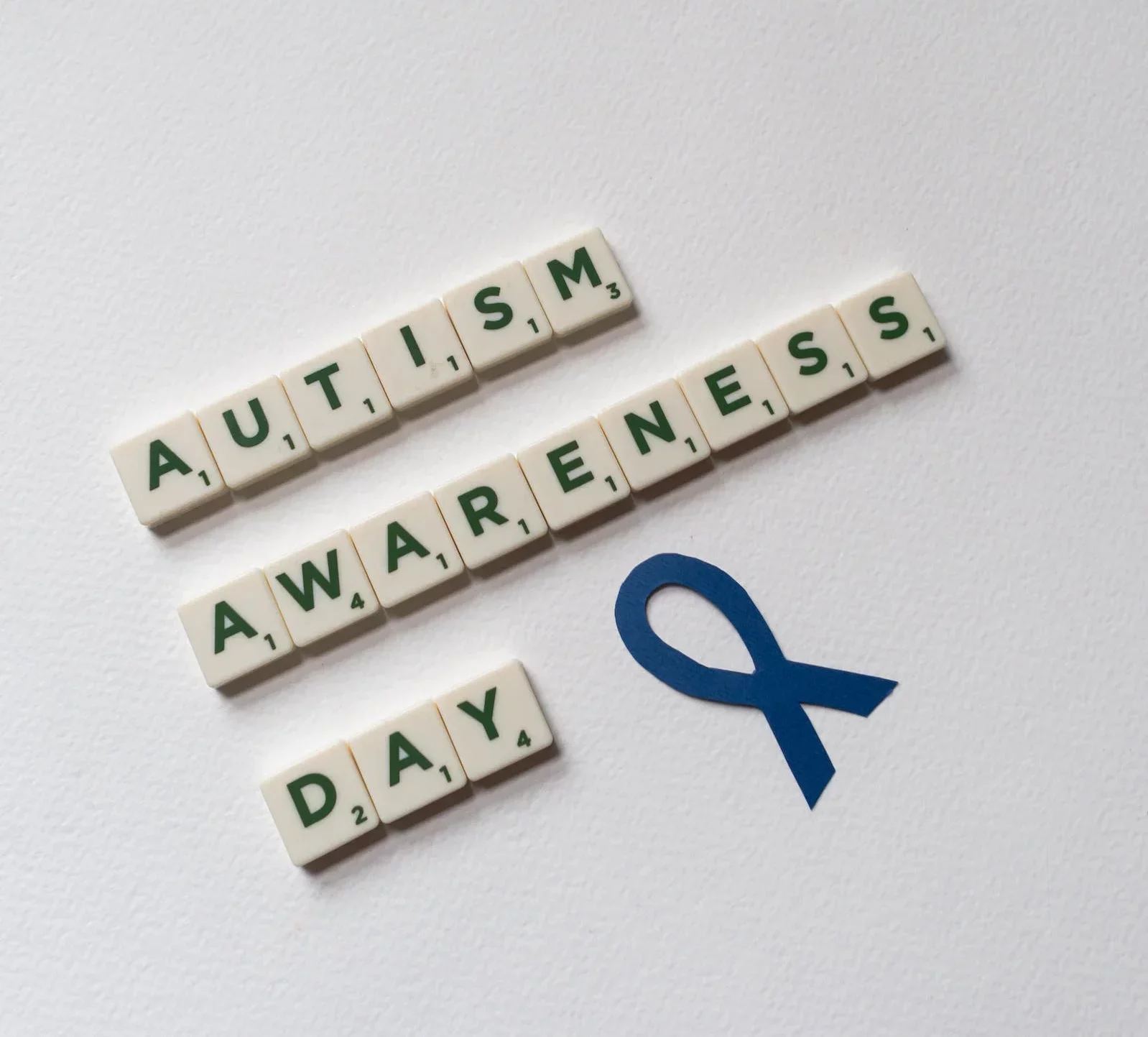 The National Autistic Society provide support for autistic adults and children and their families.
Parental Alienation Awareness Day
Parental Alienation Awareness Day is on 25th April each year. This is a global campaign to raise awareness of Parental Alienation. It is an opportunity for parents, grandparents, extended family members or friends to come together to access information, advice and to enable connection and support for others affected by Parental Alienation.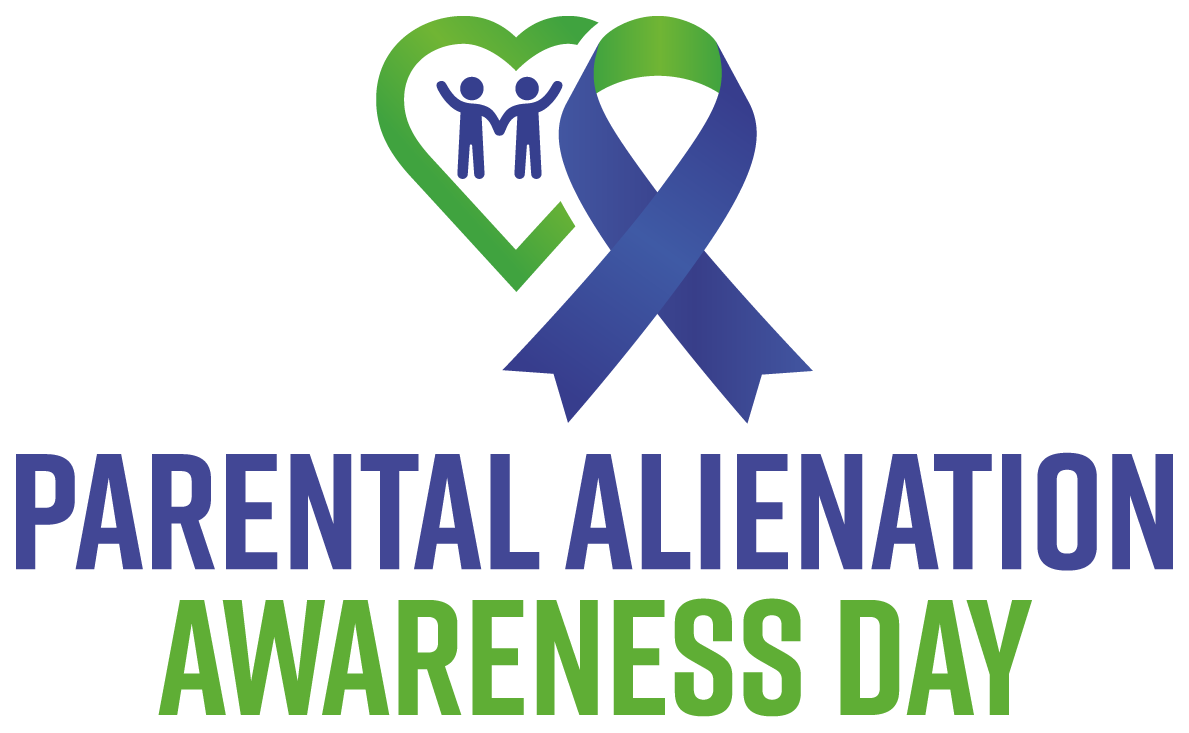 Social Media
Twitter
We helped to celebrate and raise awareness on both #InternationalWomensDay and #WorldDownSyndromeDay.
#hensoldt were exhibiting at #HeliExpo (booth 5614) where they talked about airborne portfolio covering mission systems, situational awareness and certified lightweight flight data recorder. Hensoldt also won contracts from #Hyundai Heavy Industries to provide six offshore patrol vessels and two corvettes which are currently being constructed for the Philippine Navy.
Congratulations to the team at @SafranSeats who had been recognised by the Chartered Institute of Personnel and Development at the CIPD Wales Awards for being the Best Wellbeing Initiative in the region for a large company.
@MirionHQ were exhibiting (booth 3) at the Cyber Security Implementation Workshop where they provided an insight into their solutions for cyber security, command and control and lifecycle management.
@Roche and Lilly have joined together to enhance early diagnosis of Alzheimers disease.
Looking Back!
Last month we discussed:
We would also like to thank all attendees on our Document Publisher course which we provided in March.
Still to Come this Month