The World has Turned Upside Down!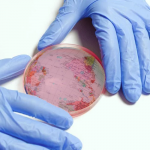 This undoubtedly, is one of the craziest peace times we have lived through. Our hearts and thoughts go out to any families who are affected by the terrible Covid-19 infection. A great big shout-out, to the healthcare professionals and critical service workers who are doing their best to keep our countries running. #WeAreInThisTogether
A Letter from our Managing Director
As the pace of the Coronavirus quickens and presents challenges to the way we work and deal with everyday situations, we wanted to reassure you that we are taking the safety and well-being of our customers and employees very seriously. We're monitoring the situation to ensure we can continue to provide the level of support and service you need. Following government guidelines, we have taken the decision to modify our ways of working. This means a number of our employees will be transitioning to working from home where appropriate. Therefore as a temporary measure, we would prefer you to contact us via email. For support queries email support@threesl.com. For sales queries contact salesdetails@threesl.com. We wish all our customers and suppliers well, and hope you are all able to cope with the current situation.
Kind regards
Mark Walker (MD) and the 3SL team
Training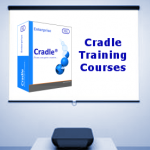 Many companies have found that a tailored training course can help drive the most beneficial implementation of Cradle in their organisation. However, we are aware that sometimes this is not suitable. When you only have a couple of new people joining the team, a very small team, or you'd just like to get up to speed for an extended evaluation, a customer on-site course may be difficult to justify.
3SL are pleased to announce that they will be holding a number of public training courses. These will be tutor led and either online or in a common venue. There will be candidates from all companies wishing to take part. The first course is Requirements Management and is an online course in May, so can be followed at home during lock-down as long as you have an internet connection, a browser and Cradle. Your tutor will lead you through the course requirements, provide  exercises for completion and be available through the two days to answer questions and give guidance.
Twitter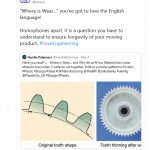 We looked at where wear might be! With this tweet from Hardie Polymers.
We reminded our readers how they can re-create Microsoft® Word cross references in Cradle.
And wondered if M C Escher had been at work with some stair design.
…and Finally.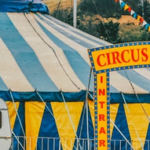 Last month 3SL supported Circus Starr "The Circus with a Purpose" Founded in 1987 it is a touring circus that boasts world-class, professional artists from around the globe. It provides free seats for thousands of disadvantaged, disabled or vulnerable children, and helps raise much needed funds for local charities. It's nice to put a smile onto someone's face.